From the design office to the skilled workers, our team can be proud. The coax cables assemblies they custom design and carefully assemble by hand, equip advanced military systems (missiles, radars ...) and hundred commercial aircrafts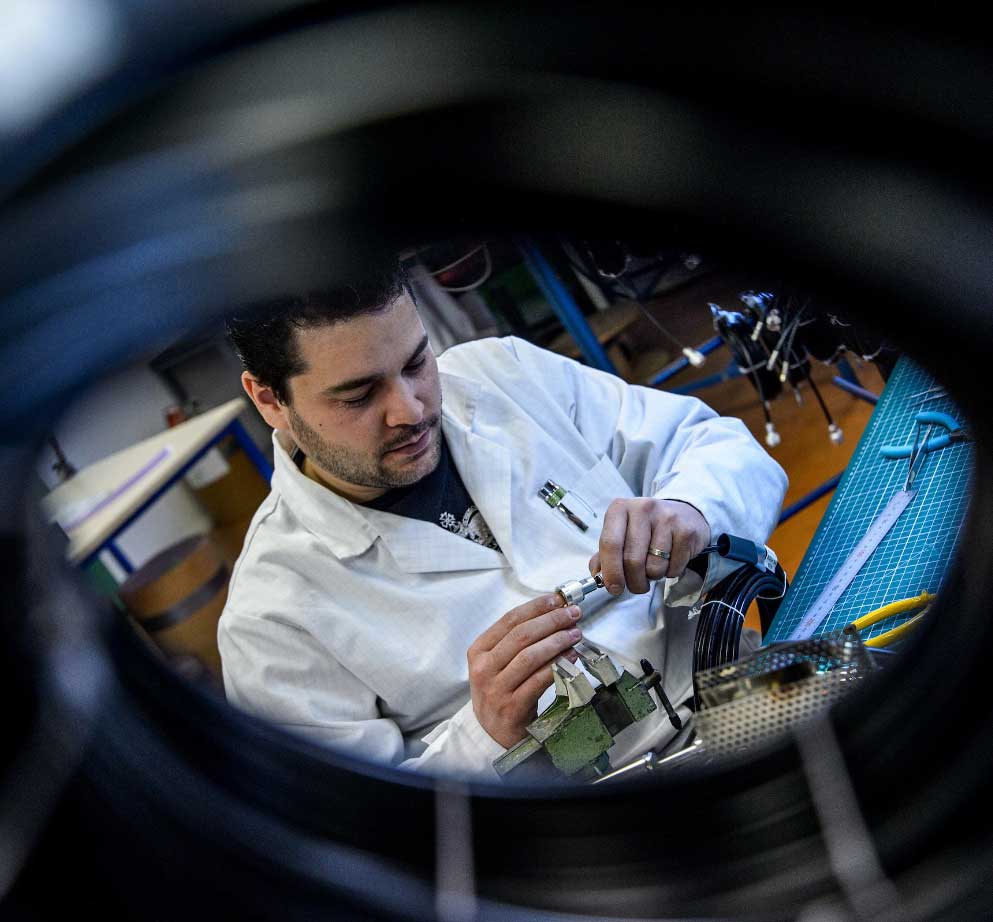 Our companions are at the highest level of training (IPC-620)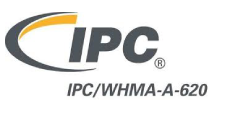 We ensure that each employee updates their skills so that they remain "state of the art" in all the company's privileged markets.
We take special care in training our employees who hand-assemble the coax cable which are the keystone of ATEM's reputation, our expertise and our know-how are based on their technicality.
We want to embody more than ever the French know-how by putting the rigor, the precision and the dexterity of our men and women at the service of the most demanding industries.

ATEM is thus a member of the French FAB initiative which promotes the made-in-France products.
YOUR PRIVILEGED INTERLOCUTORS
Arnaud Sackda
Chief Executive Officer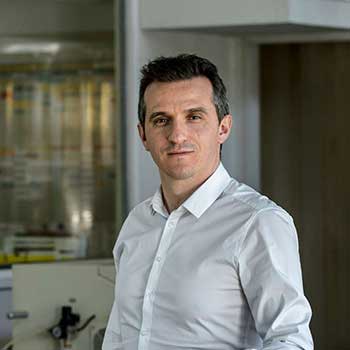 Gregory Golf
Development Strategy Manager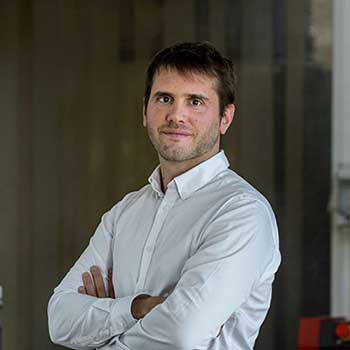 Michel Savarino
Key account Manager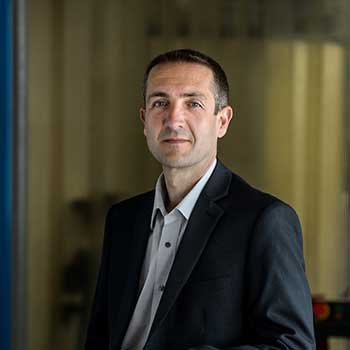 Franck Dehour
Key account Manager