Our coax cables assemblies equip the cockpits of many aircrafts. Today, they make it possible to connect the necessary equipment to the Wi-Fi on board and more generally all types of SATCOM systems
ATEM is present on the IFEC market (In-Flight Entertainment & Connectivity)
Guaranteeing the excellence and reliability of an uninterrupted and fast connection is a key issue of "the passenger experience". ATEM designs for aircraft manufacturers, Tier 1 and 2 OEMs, Maintenance Specialists (MROs) on-board connectivity solutions appropriate to each aircraft, regardless of size, model or age. In any part of the globe.
More than 250 aircrafts of airlines already have our interconnection kits on board. Passengers benefit during the entire flight from a very high speed connection for their private or professional multimedia uses.
In ten years, almost the entire global fleet of aircraft should be equipped with IFEC systems.
We will contribute to this flight.
Business reference
ATEM contributed its expertise to Airbus Interiors Services, an Airbus entity specializing in passenger cabin design engineering for airliners. Our coax cable assemblies have enabled the installation of GoGo's 2Ku system, the leader in the internet on board. This technology gives aircraft similar Wi-Fi access in reliability and throughput to a home connection from the terminal to the destination airport.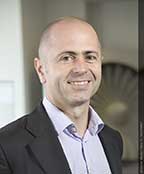 Read the testimony of Joel Frugier, CEO of Aibus Interiors Services (AIS) on this achievement with Atem.
EAN PROJECT, European Aviation Network
ATEM is also involved in the European Aviation Network (EAN) project alongside Eclipse & EAD, which specializes in airborne satellite connectivity and communication solutions. This project is being developed by Inmarsat, a global provider of global mobile satellite communications and Deutsche Telekom for commissioning in 2019. It combines high capacity satellite coverage technologies and air-ground communication networks across the world. countries of the European Union as well as Switzerland and Norway. It aims to offer an unprecedented Wi-Fi connection quality on board aircraft of all sizes.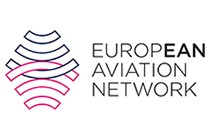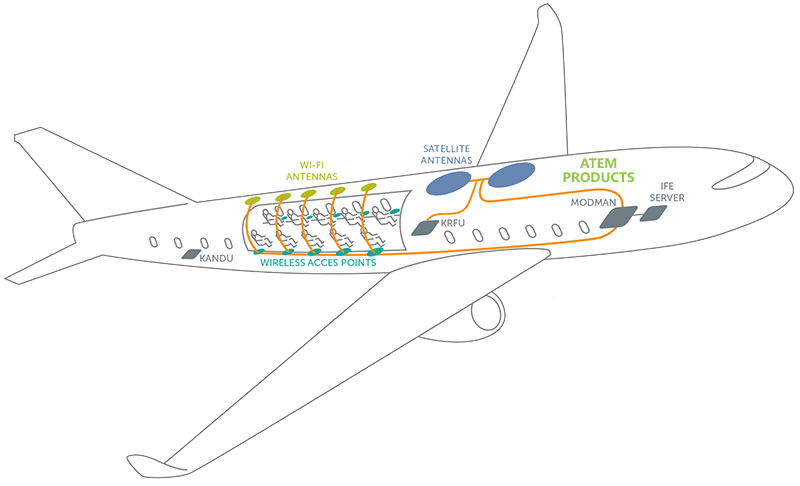 Specific harnesses for cockpits
We also design specific harnesses for aircraft cockpits by bringing our capabilities to develop new solutions (make a cable expandable, development of specific connectivity ...)